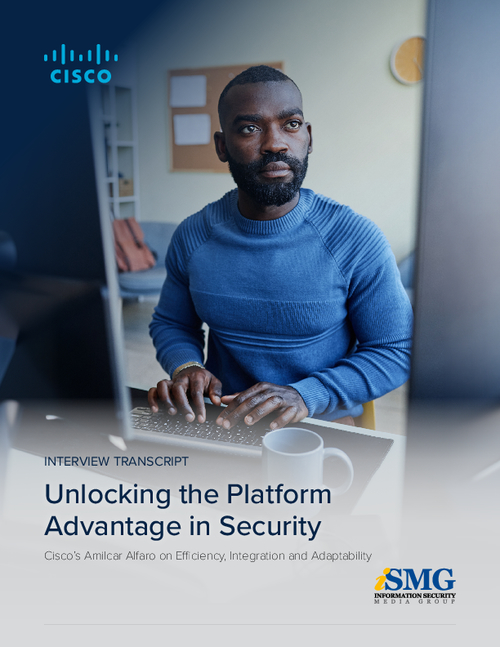 Not so long ago, security organizations rallied behind best of breed security solutions. But now, trying to reduce tech debt, rationalize tools and consolidate vendors, there is a push for the platform approach. Cisco's Amilcar Alfaro talks about how to tap into the platform advantage.
Download this eBook to learn more about:
The shift away from best of breed;
Advantages of the platform approach;
Security outcomes that can be achieved.