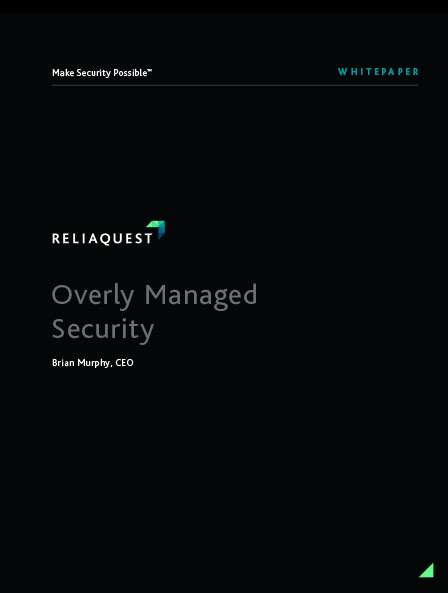 Over the past ten years, the cybersecurity market has exploded with tools, technologies, platforms, and service providers, who got into the business of security for the same reason most people get into any business: to help solve a problem. Yet, the core issues of cybersecurity haven't gone away.
Conventional approaches to cybersecurity can limit visibility, access to data and value of security team's contributions.
What can be done?
Download this whitepaper to learn more about:
The data dilemma and why AI and ML are not the end-all-be-solution;
Why placing blame on workforce shortages is not the answer to the problem.
The need for individualized outcomes fit for your organization.