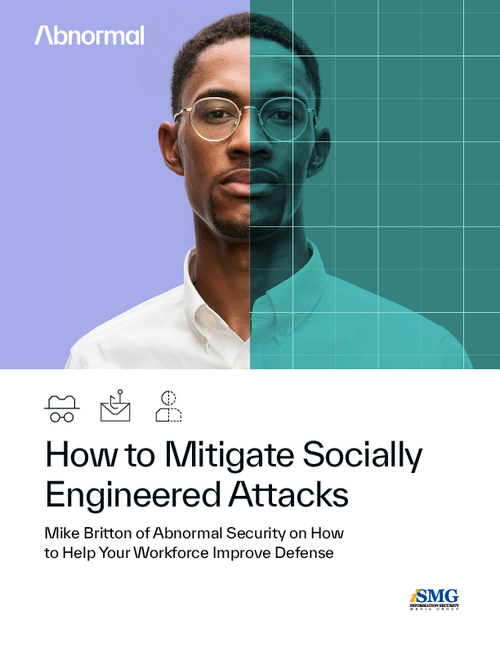 Yes, you know they are coming. And yes, the fraudsters have raised their game. But that doesn't mean you can't stop socially engineered attacks before threat actors can pull off their scams. Mike Britton of Abnormal Security tells you how.
In this exclusive interview with Information Security Media Group, Mike Britton, CISO at Abnormal Security, discusses:
How attacks have evolved and why they are still so successful;
Today's most common types of attacks, including BEC;
What employees and organizations can do to stop these scams.
Britton is the chief information security officer at Abnormal Security, leading the company's security, privacy and risk programs. He brings a wealth of strategic and operational experience in cybersecurity and privacy, including as CISO and chief privacy officer at Alliance Data.