How Can I Counter Insider Threats?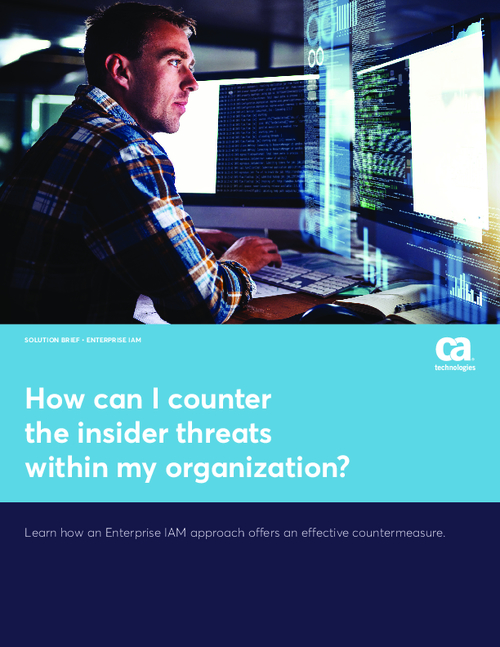 How do you defend against malicious insiders who wish to exploit sensitive data for financial gain or the accidental insiders who inadvertently click on a phishing email and have their credentials stolen?
Download this whitepaper to lean about the defense-in-depth enterprise identity and access management (EIAM) approach which offers a comprehensive strategy against ever-evolving threats, regardless of their origin.