Enable Your Users, Secure Your Enterprise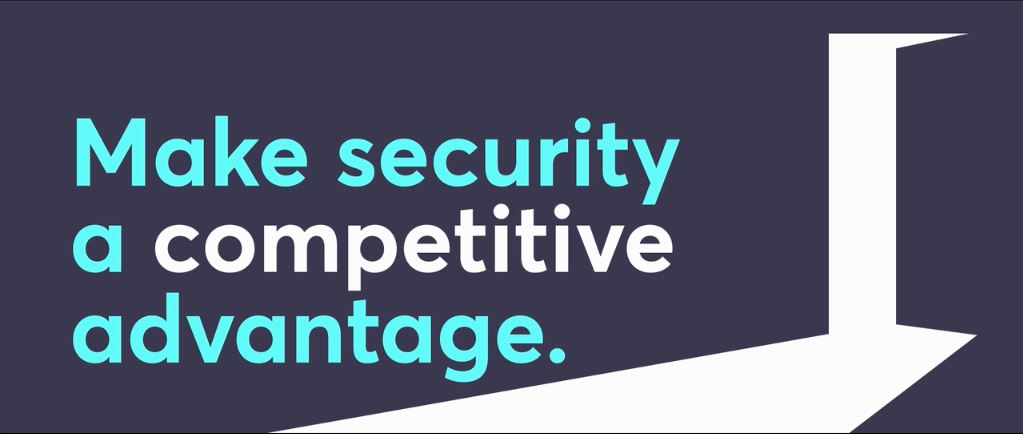 Many security professionals feel they have a challenge in keeping their valuable business assets safe while still ensuring a seamless user experience for customers. However, these goals are not in conflict, and security can instead be a competitive advantage.
Watch this video to learn how you can enable your users while securing your enterprise.