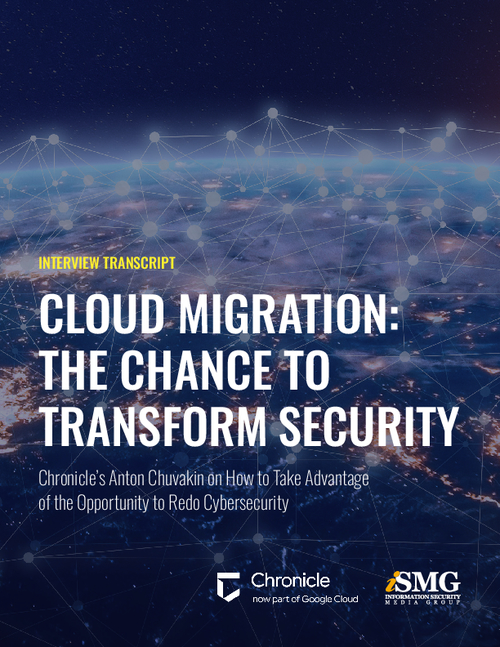 Cloud migration isn't just an opportunity to transform business; it's a chance to completely re-do the cybersecurity model, says Dr. Anton Chuvakin of Chronicle. He explains the business benefits of security transformation and how to initiate it from day one in the cloud.
Download this eBook and learn about:
The acceleration of cloud adoption;
Why and how cybersecurity must be re-done;
What is often overlooked in the cloud shared security model.