Spotlight Session: Malware-as-a-Service Commodity Market: Understanding the Dark Web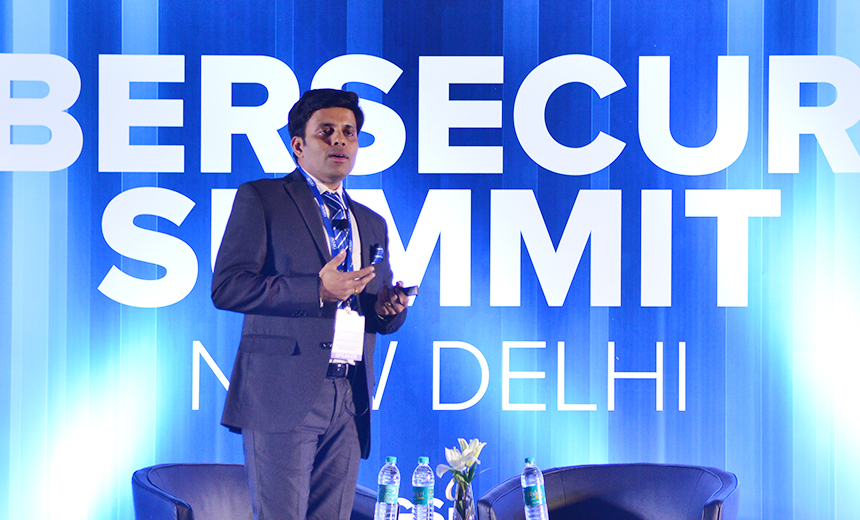 The dark web is a burgeoning underground economy for stolen data, attack tools and malware that flourishes in the parts of the internet inaccessible to the World Wide Web. There have been reports of India losing $18.5 billion due to business done on the digital black markets. Sophisticated hierarchies and support mechanisms that mimic real-world organizations have transformed cyberattacks to a commodity service available to any script kiddie with minimal skills who can launch an attack for as low as $5. Among the latest developments are the spread of "malware as a service" and its cousin, "ransomware as a service." Both offer criminals the potential of massive financial gain and low risk.
This session describes:
The complexities of the dark web and how to pre-empt an attack and understand the hacker's mindset;
The use of quantum cryptography in securing against the attacks;
The need to be concerned about the dark web as part of a proactive defense.