Securing Your Journey To The Cloud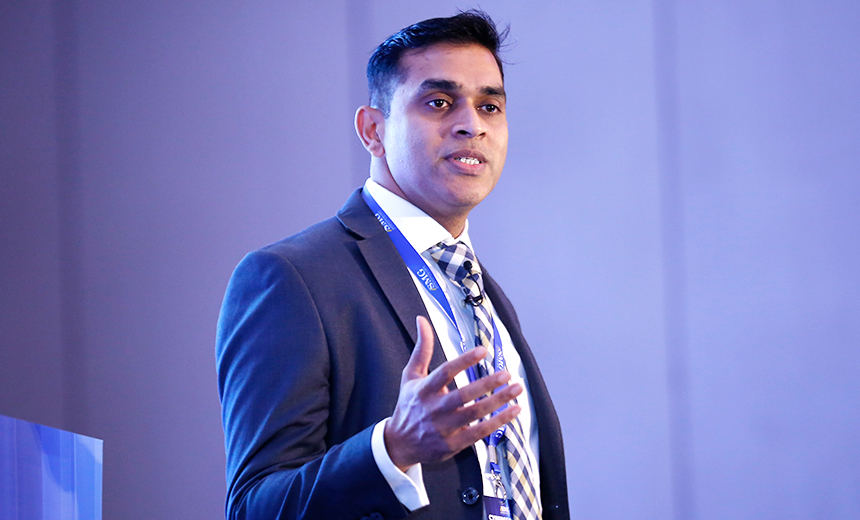 Cloud adoption has created challenges for enterprises, including third-party risks, breaches caused by cloud misconfigurations, excessive permissions to access data, lack of effective methods and many more. Traditional enterprise cloud architectures have paved the way for hybrid enterprise architectures, which have led to new security challenges for organizations that have mission-critical applications running on the cloud. Securing the endpoints deploying third-party access controls and carrying out data governance and management become Herculean tasks.
This session discusses:
How to check for misconfiguration of cloud apps;
Deploying the right tools to check anomalous behavior on cloud apps;
Protecting sensitive data at the source with strong access controls for cloud apps.