Rising Cybersecurity Risks and Breaches: Assessing Cyber Insurance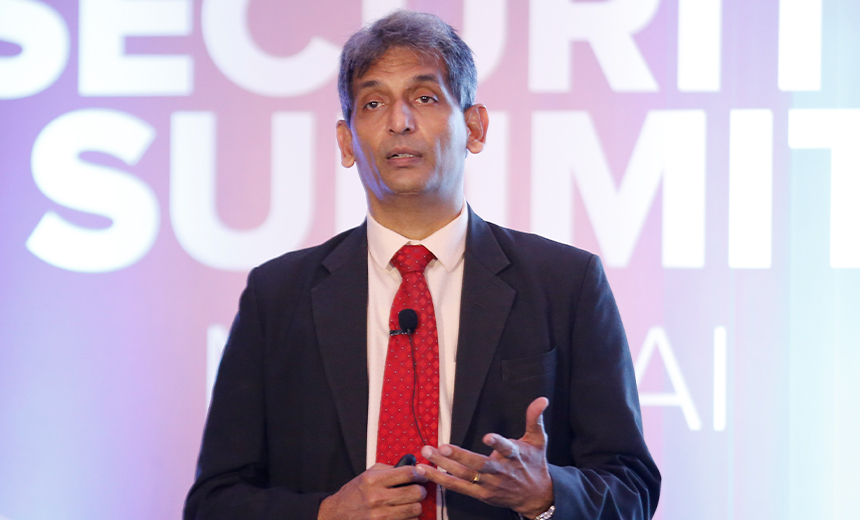 About 50 banks in India have cyber insurance policies to cover breach response costs, risk mitigation services, notification, forensic services, public relations, crisis management and any customer loss which can be quantified, as well as third-party risk exposure and other specialty services, such as hiring an auditor.
The insurance research firm Allianz says that cyber risk is a growing concern for Indian businesses as a result of major data breaches and privacy scandals, IT outages and the introduction of tighter data protection rules in the European Union and elsewhere. As a result, more Indian enterprises with global exposure, including those in the financial services, IT, pharmaceutical and other sectors, are considering cyber insurance as key risk management and cost-control tool.
This session explains:
How to develop comprehensive risk coverage policies tailor-made for the risk assessment of a sector and the business;
How India's pending data protection bill could fuel demand for cyber insurance;
How to create an effective risk management framework to assess risk and insurance coverage.