Panel Discussion: Data Protection Bill: How Does it Help CISOs Build a Strong Security and Governance Framework?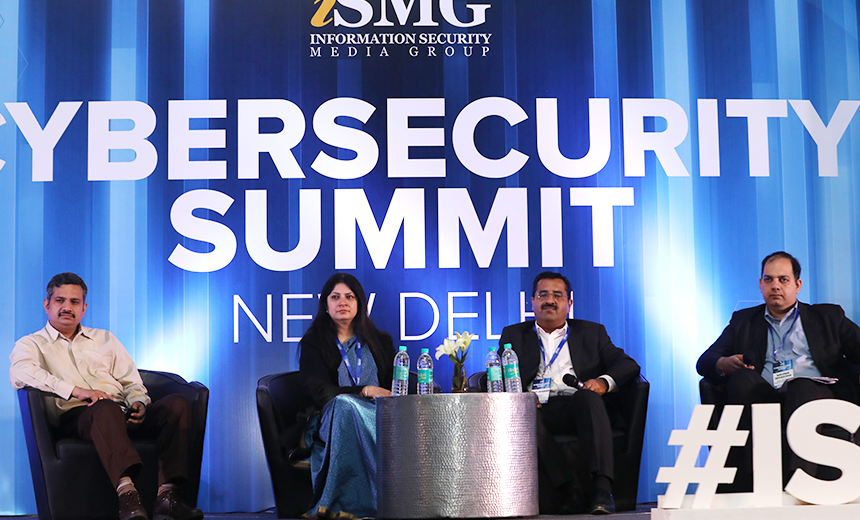 The long-awaited Personal Data Protection Bill is going for final review by the panel appointed by the parliamentary committee. The new law, once finalized, should provide CISOs with a framework for building strong security and governance.
See Also: Ultimate Guide to Modern IT Ops - 4 Keys to Success
In this session, a diverse panel of experts will tackle key issues, including:
How to build a robust privacy-centric contract and governance mechanism for suppliers and third parties in compliance with the proposed law,
Ways to construct adequate controls at the design stage;
Implementing built-in security controls for data inventory.