OnDemand Webinar | New Account Fraud: The Role of Digital Behavior in Detection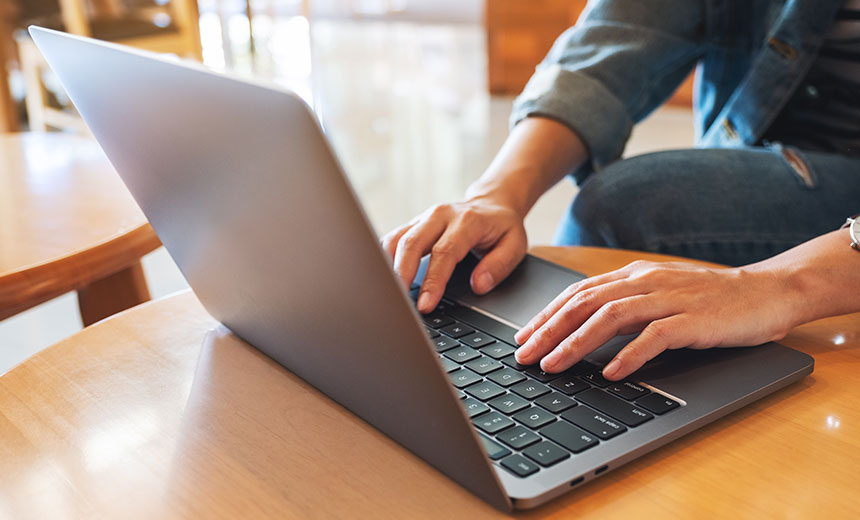 From credit cards and mule accounts to a wide range of lending products, cybercriminals are sparing no effort to turn a profit by exploiting weaknesses in the account opening process. This fraud is especially challenging to detect when the user has no digital footprint with the institution. So how can you trust a customer you have never seen before?
In this highly interactive session and through a series of real-world cases, you will examine user behavior to decide who to let into your digital door and answer the question: is this a genuine customer or a cybercriminal?
Register to learn:
Key vulnerabilities in the account opening process and how to overcome them
What current security controls are missing
How behavioral insights can drastically improve fraud detection