Cybercrime , Fraud Management & Cybercrime , Malware as-a-Service
OnDemand Webinar | MITRE ATT&CK: Outsmart Cyber Attackers When You Know Their Tricks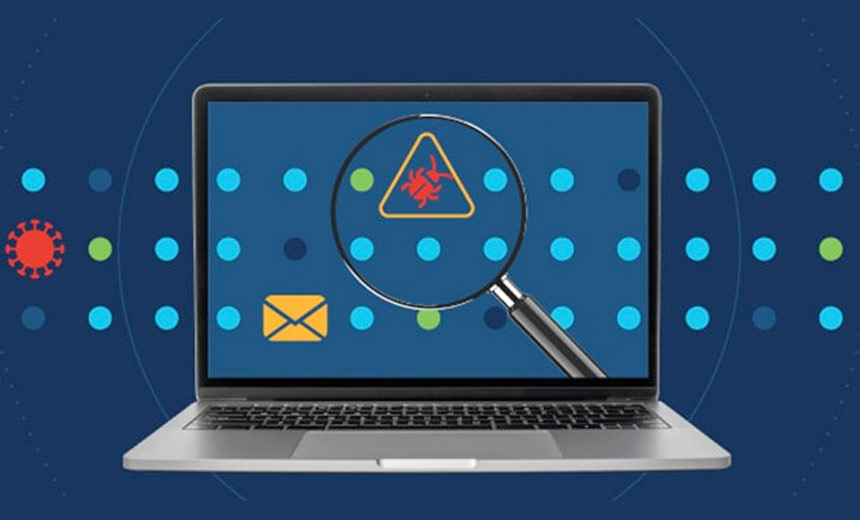 Think like your enemy. Great advice, but who has the time? You're a cyber defender. Every day you're protecting your organization with the limited time and resources you have, while working to close known gaps. There's little time to study all the ways you can be attacked or figure out how to respond. Wouldn't it be great if someone else took care of that for you?
MITRE is doing that right now. They continually research and analyze attackers' methods, documenting them in their ATT&CK matrices. It's essential knowledge to protect your organization, but you might need a little help turning that knowledge into action. But we've got you covered.
Join our surprisingly engaging session where you'll learn:
The basics of ATT&CK and the many ways to use it
Getting started without getting overwhelmed
How Cisco Secure solutions help you take action on ATT&CK today
Register now and get what you need to outsmart cyberattacks today.