Moving From Cybersecurity to 'Cyber Immunity'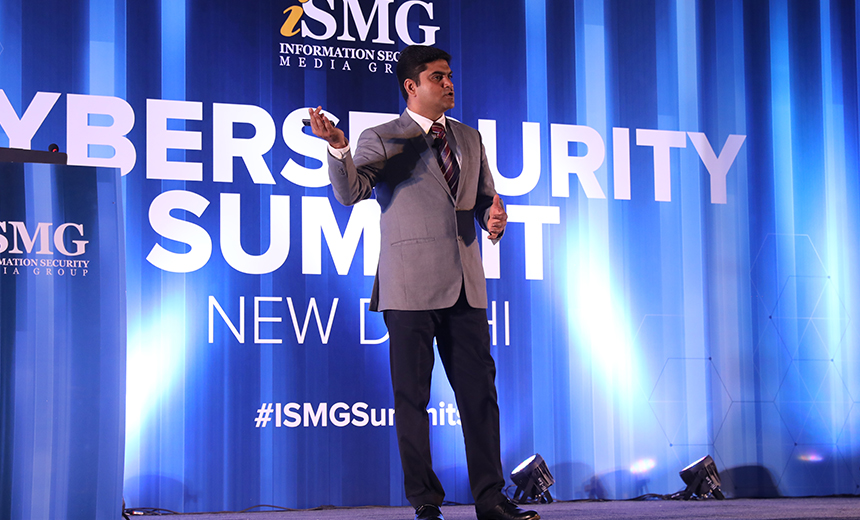 In the current landscape, sophisticated technology plays a crucial role - even one cyber incident can potentially turn into a disaster. Today, cybersecurity is not just the responsibility of IT specialists, but one of the main concerns for leaders of numerous businesses of all sizes across all industries. Experience shows that a data breach may also adversely affect the careers of those working in top management roles. That's why, at the C-suite level, companies must understand cybersecurity issues and become more engaged in threat management. Today, cybersecurity is about more than just protecting endpoint devices - it is about developing an ecosystem where everything connected is protected, and all the systems are secure by design.
This session discusses:
Why the C-suite should be engaged in a threat management program;
Building security by design;
Creating a 'cyber-immunity' program to secure the ecosystem.