Digital Identity , Fraud Management & Cybercrime , Global Compliance
Preparing for 3-D Secure: The Next Generation
CA's James Jenkins on What to Expect and How to Ensure Readiness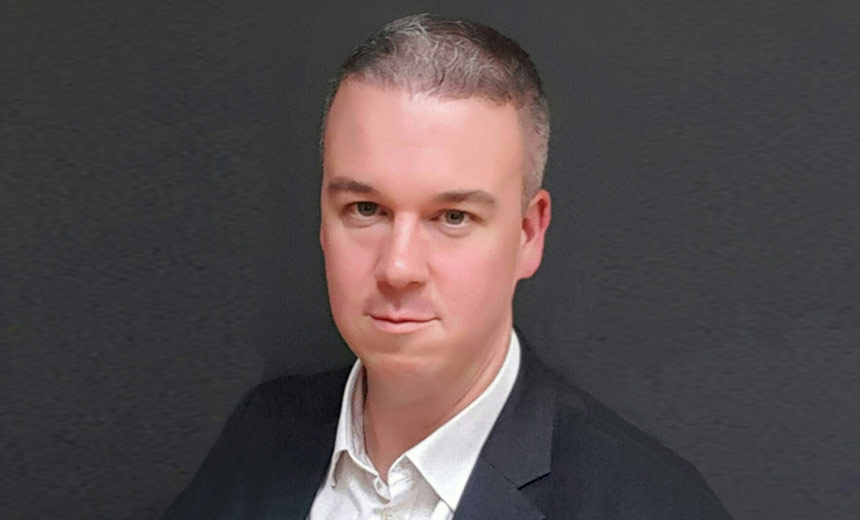 Better, stronger fraud-detection intelligence - that's the promise of the new 3-D Secure 2.0 protocol for digital merchants, networks and financial institutions. But what should organizations do to prepare? James Jenkins of CA Technologies weighs in.
The new standard, developed by EMVCo, focuses on adopting a risk-based strategy. And Jenkins, Global Senior Director of Solution Sales Payments Security with CA Technologies, says this is right in line with what he's been telling clients all along.
"Our message has been consistent: Implement risk-based authentication," Jenkins says. "Only challenge where and if completely necessary."
In an interview about 3-D Secure 2.0, Jenkins discusses:
The merits of the enhanced protocol;
Issuers' readiness to meet these standards;
How CA Technologies is helping customers conform.
Can't listen right now? Download the eBook transcript here.
Jenkins has earned a wealth of thought leadership experience in 3-D Secure, SaaS, payments and cybersecurity. While leading the CA Northern Europe Payment Security division, he drove a range of innovative solutions in authentication and fraud detection for issuers. Now located in the U.S., he leads CA's North America client & strategic partnership engagement, promoting 3-D Secure best practice to support key business objectives, payment innovation and enhanced security for cardholders.