Access Management , Cloud Security , Identity & Access Management
How IAM is Evolving in the Blockchain Era
Gartner's Felix Gaehtgens Shares Latest Trends & Predictions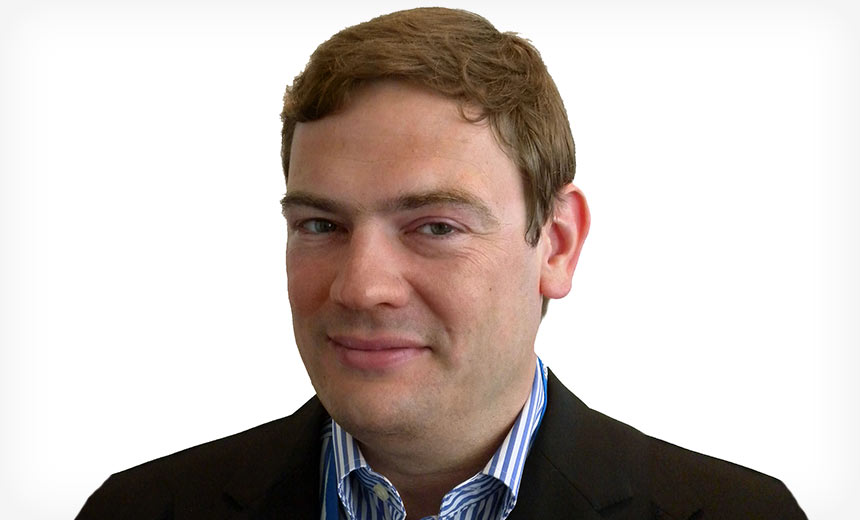 Identity and access management is not about compliance anymore - It's really about security, says Gartner's Felix Gaehtgens. With cloud, virtualization, DevOps and other IT trends, IAM has evolved from being a one-off project, to an ongoing initiative.
"IAM is not a project, it's an initiative - it's like security. If I told you that I am going to do an IT security project, you'd probably laugh ... the same is true with IAM," Gaehtgens says in an interview with Information Security Media Group. "Things always evolve - systems change, processes change - so it never ends. It's an initiative, and you need to put it on proper footing." (See: Modern Identity and Access Management: How to Build Trust without Sacrificing Security)
In this audio interview (player link below image), Gaehtgens talks about:
The common gaps in IDAM/IAM and PAM implementations today;
The potential for using blockchain technology for IAM;
Top three recommendations for ongoing or planned IAM projects.
Gaehtgens is senior director analyst at Gartner. He has been with Gartner for 5 years and has 29 years of industry experience. Previously, Gaehtgens worked as a technology adviser to large corporations and public institutions in Europe, the U.S. and Latin America. He was also involved in high-tech ventures, most recently as a co-founder of Symlabs, a virtual directory vendor, where he served as interim CEO, product manager and architect. Gaehtgens has worked in various industries, including automotive, telecom, government and finance.