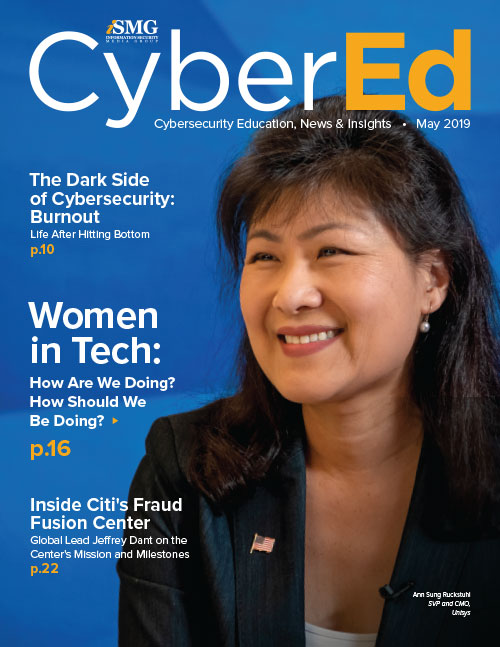 From the days of Rosie the Riveter, women have been closing the ranks in the disparity in gender in the workplace. Why, then, do women in the tech sector lag woefully behind?
Ann Sung Ruckstahl, senior vice president and chief marketing officer for Unisys, recently discussed the challenges "We're still in the middle of an information revolution, so this is where the wave of growth is, and this is where the challenges are," she says. "And therefore, it's just a very smart decision for businesses to tap into the female population."
Check out the complete transcript of Ruckstahl's recent interview with ISMG's Mathew Schwartz in this latest edition of CyberEd Magazine.